Josep Pla
About Josep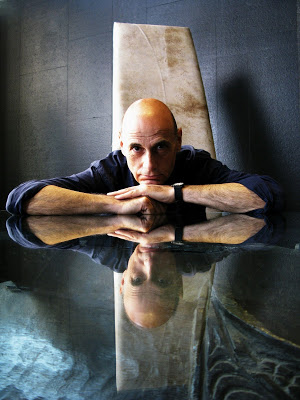 Josep Pla is a successful Spanish artist who has shown his beautiful style of painting across Europe. A chance meeting with one of our staff, on her travels in Barcelona, led to our discovery of him ... and then we were lucky to have Andrea, who is Spanish, working for us, to make contact in Spanish!
We are delighted that he fell in love with Cornwall and has painted scenes that qualify for our mission statement of "Cornwall to the Cotswolds".
He has sent us a collection of his work which we have proudly placed on display in both St Ives and Bath for your enjoyment.
Here is the information we have about him:
Josep Pla was born in Mataro, Barcelona, in 1959.
From a very early age he loved drawing and painting and began attending lessons at the age of twelve where his interest in land and seascapes began to evolve.
In 1973 he joined the studio Antoni Ayné where he studied until 1979 and in 1984 he became a member of the Royal Circle Artistic of Barcelona and was to exhibit here until 1998. During this period Josep showed his work in a number of galleries and contributed to numerous group shows as well as exhibitions.
Josep`s work has been exhibited in solo and group exhibitions in England, Ireland, Venice, Spain and Brittany.
His technique involves the use of a precise spatula tool combined with much thicker than usual application of oil paint resulting in a stronger overall texture. The direct application of colour gives great strength to the chromatic impression of his paintings, often lending a dream-like feel to the finished image.
Josep's inspiration comes from the sea, the shore, the boats and the atmosphere of his home and others shores that he has visited and come to love. His work is full of sensations, emotions, impressions and reflections with the ever-present quality of serenity and tranquility.
Josep likes to explore the poetic spirit and the romantic vision of the sea and coastline.
He finds the paths of the water in every painting.