Beautiful Art from the South and West of England:
Cornwall to the Cotswolds!
NEW - FRAMING SERVICES!
All your framing, mounting and giclée printing requirements.
For many years we've been providing world-class imaging and printing for both the public and artists. Now we've added mounting, framing and wrapping to provide a 'one stop shop', from image to exhibition ready.
LOWEST pricing for the desired quality level: museum, archival and value
Canvas Prints a speciality • Creative Framing • Art and Photography
SPRING PRICES! A wonderful opportunity to buy a sublime original by




Josep Pla, the celebrated Madrid Artist




Josep fell in love with Cornwall and evokes its spirit so beautifully...

CLICK HERE

---
We continue to feature the extraordinary
TAMSYN SALT
, Bath-based, ex-Slade school of art, who has released small but beautifully painted images at prices for all to enjoy.
One of the rare occasions that unique means truly one-of-a-kind.
PLEASE CLICK HERE TO VIEW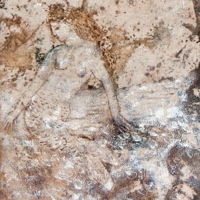 AND there's BEN HUGHES' contemporary corner...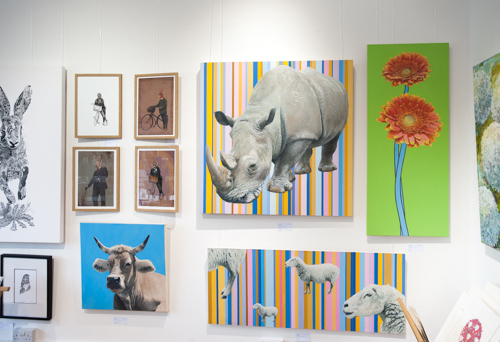 ART is about LOVE !
We buy art because we fall in love with it. At least enough to live with it in our home! Or to make it a gift...
Have fun with

Select from All Work

- it's like walking into our gallery; see all we have!
Click 'List As One Page' ... you never know what might catch your eye as you scroll down!
Option buttons select styles, sizes, themes... getting a bit large as we grow!


When you get to know the artists, use the

Artist's Collections

buttons on the left.
On a details page,

previous | next

(top right) lets you to browse without closing the page.




Wish List

or

Tell a Friend

is fun... Wedding or Christmas present lists! Or just a hint to someone...




GETTING AROUND: See the little identifier at the top of the page to retrace your 'clicks' - e.g. :

Home - Robert Casley - Pendants

- click on any word to go back to that page. It's called a 'breadcrumb' ... trail of breadcrumbs to lead you home!

Back to The Shop

returns you to the previous page.



Any time,

click

Home

to remove search selections. You could then view by Artist's Collections instead.
BROWSE and ENJOY! Just a couple of clicks and it's on its way to you!
And feel safe...
Completely satisfied? Just return the item in 'as new' condition within 7 days
for a full refund, using the packaging we used to send it to you.
WorldPay is the BIGGEST card payments system in Europe, used by Tesco, Sainsbury's, Waitrose ... and imagianation !!
We accept the international currencies accepted by WorldPay but we'll have to charge for any fees we incur.