David Prior
Browse David's work available TODAY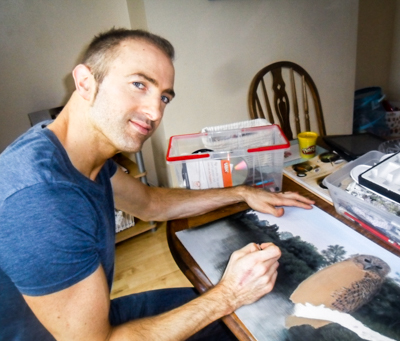 About David
David lives and works in Bristol creating these meticulous paintings of wild birds in their natural habitat.
David has travelled widely to experience the places where these birds live, to bring the greatest depth of realism to his work.
Please browse David's growing collection, into which he pours his time and his love to bring these rare birds to life in the settings that most of us will never be lucky enough to see.
You will only begin to appreciate the detail of his painting by viewing in full size!