Kate Ward
Browse Kate's work available TODAY
About Kate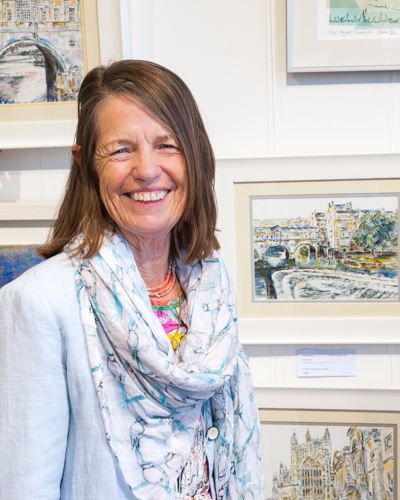 Kate's paintings are treasures and we have persuaded her to turn her talents to Bath scenes for us.
But we hope to show you her work on horses and animals which are truly breathtaking, capturing moments that sports photographers might dream of snatching!
Kate lives on the West edge of Bath and we look forward to showing you so much more of her work in the time to come.