Rennie Pilgrem
About Rennie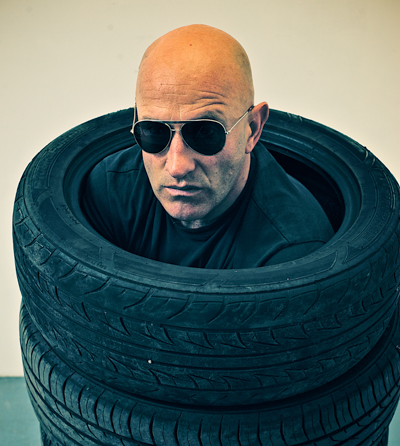 Striking and entertaining contemporary art! A pleasure to show Rennie's work.
Rennie spent 20 years as an award-winning dance music musician, travelling the world DJ-ing, recording albums for EMI Records, and running his own underground breakbeat label TCR. He has since switched his main focus to visual art, though he still DJs occasionally in London and Internationally.
Minimal, graphic scenes using negative space and a dark wit, his subject matter often focuses on the natural world re-imagined in a contemporary way. Rennie fuses a melting-pot of digital, photographic and traditional techniques that result in unique mixed media paintings and original prints. Royal Academy Summer Exhibition selected 2013 and short-listed 2014, 2015, 2018. He's also been selected by The Other Art Fair (for emerging artists) for the last four years running.
His work is being collected worldwide and Imagianation is proud to give you the chance do the same!