Shane Feeney
About Shane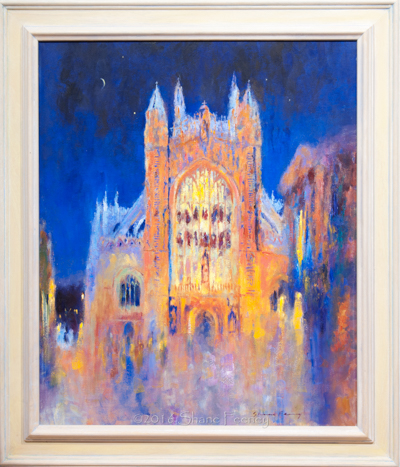 Shane Feeney is our magical find and a real pleasure to show in our Bath gallery.
Combining a wonderful sense of light and impressionism, he brings cultural icons to life in rich oil paints.
We will be showing not only his beautiful local landscapes but also his evocative images of other countries and cultures.
CHRISTMAS 2021 - NOW IN PRINT !!