Ian Maclean Media
Ian is known to you as one of the faces you've seen in our galleries! He and Nicola started their first art gallery in St Ives in May 2009. Ian has often been behind the scenes making frames, designing and updating the web site, and packing your art to send across the world to you!
At age 11, Ian was developing and printing black & white photos. At age 12 he made his first movie, The Time Traveller, with his father's ciné camera, starring his sister and his friends. At age 13 Ian was playing the guitar and soon in a band. At age 16 Ian was photographing the school plays, designing school magazine covers and learning graphics. Age 17, an industrial scholarship to Oxford and by 27 he had started his own computer company supplying the *new* Apple II computers and writing software. Now, over 40 years later, those skills are well honed!
So the digital age therefore held no fears - and has brought the highest quality photography, video and musical standards to within everyone's reach - though not everyone can get their head around it! And most people stop at phone photography, finding the array of controls on their camera and editing package too complicated to bother with.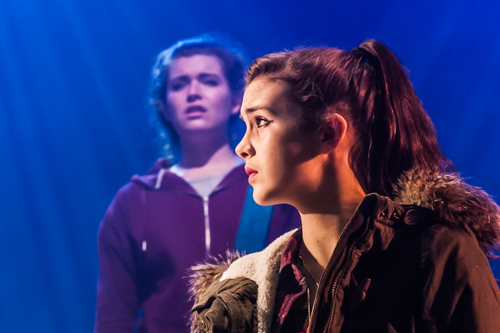 So get someone with a love for perfection, and a determination to get things right - and beautiful - to do it for you!
The gallery has never offered a range of photography before but it is time to showcase Ian's work and give you the opportunity to enjoy it and even order a print if you like any of the pictures that much - but we know you have lots of your own!
Straight to Ian's world of photography:
and for the whole range of other services we can provide: